"The best place to seek God is in a garden. You can dig for Him there." ~George Bernard Shaw
In the spring of 2016, we installed three raised bed gardens at the "Hardesty House," a building with three apartments, adjacent to the school property. This is a great location for a food and flower school garden for several reasons. The raised beds are close enough for the students to maintain daily. The space has an outdoor water spigot. And, it's near the bird feeders and bird bath, which means our feathered friends can also make use of the gardens! Our plans for the 2017 growing season? Begin a farm to table collaboration with a local restaurant in Collegetown!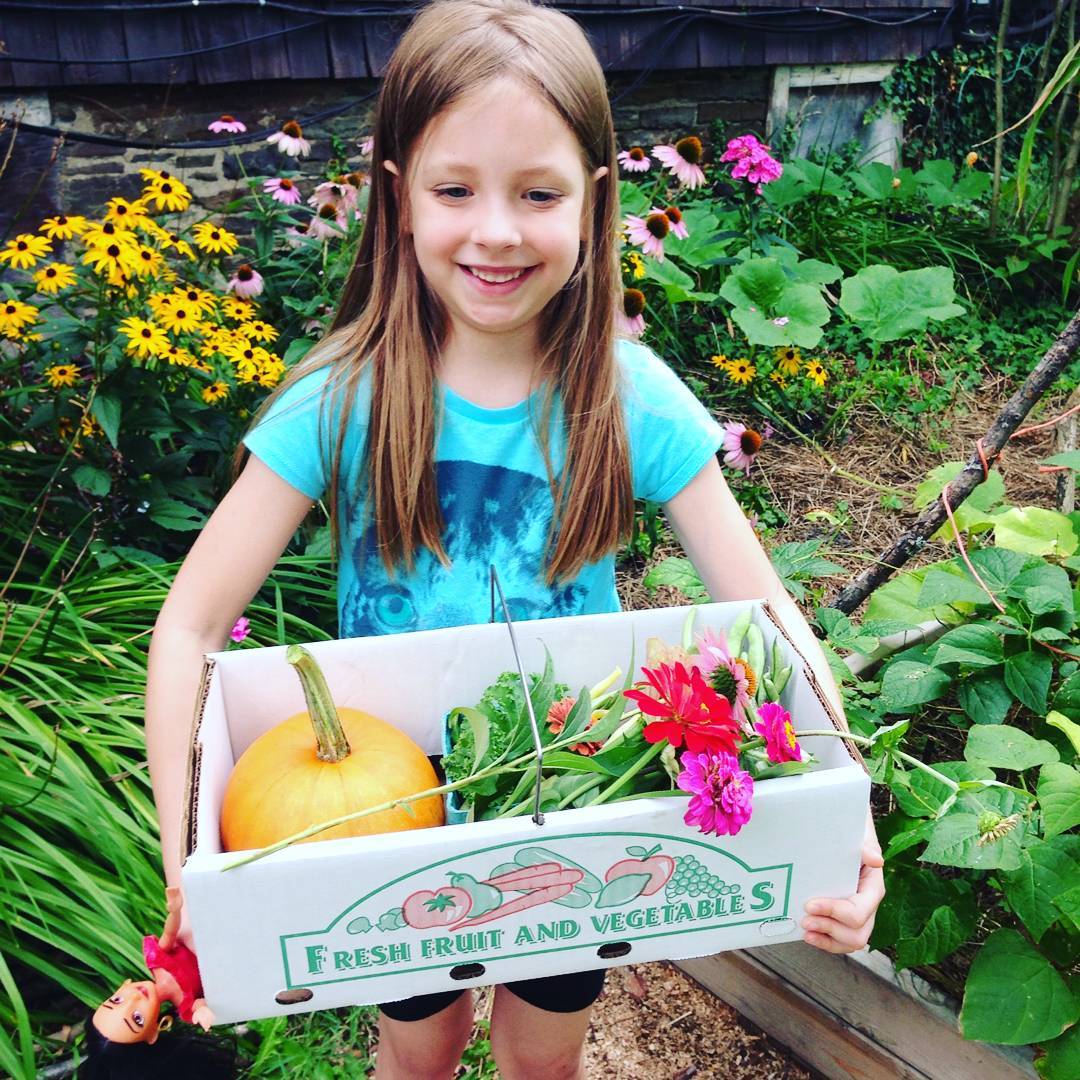 Why school gardens?
A school garden is a powerful environmental education tool. Students engage in agricultural practices and stewardship on a small scale, and in the process learn about the responsibility of land management. Maintaining and using a garden at school also teaches students about healthy lifestyles.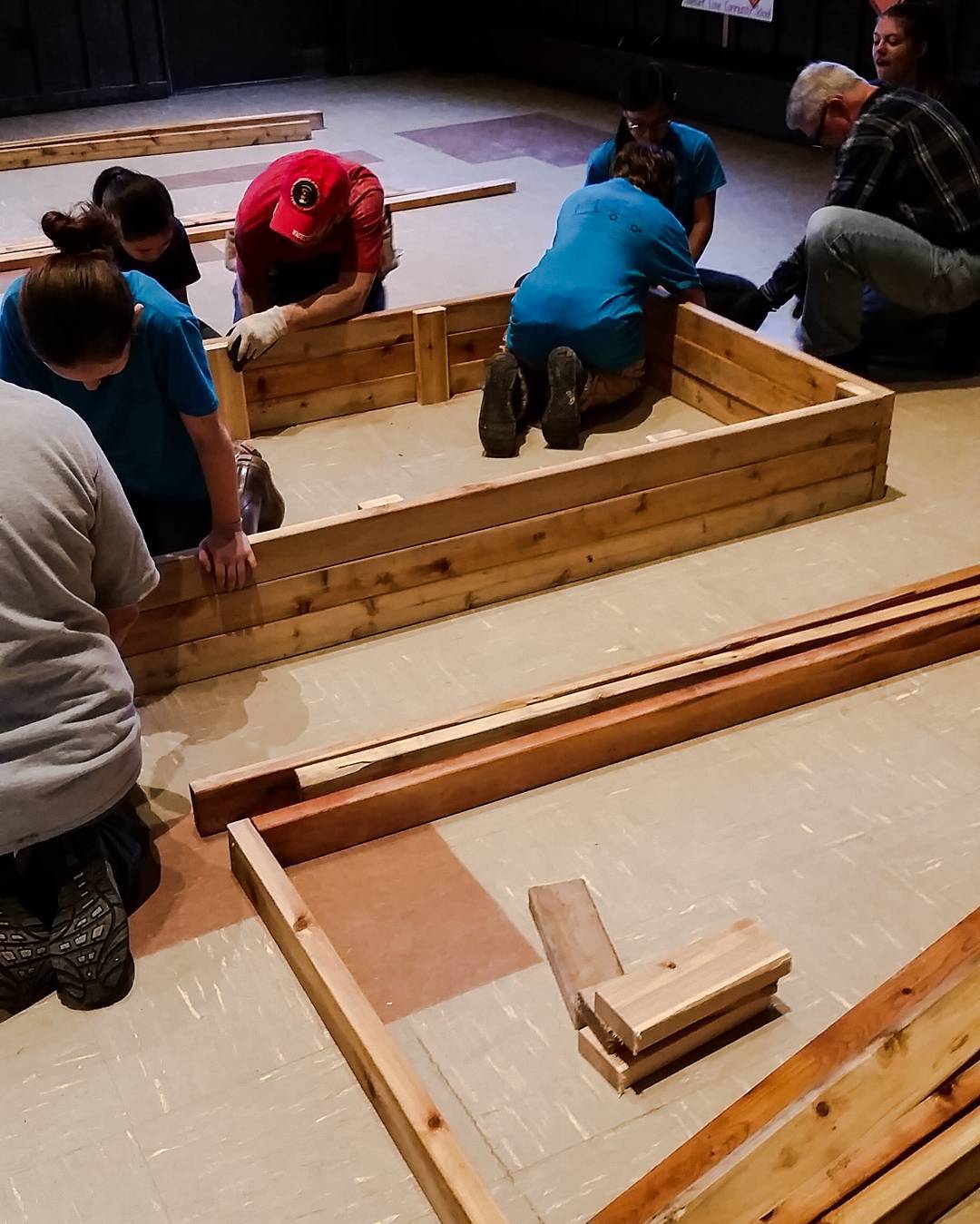 Building the Frames
Cedar boards were donated by Whitmore Fence Co. Stan Harrington, Skip Hibbert, and Bill Cushman helped the 7th & 8th graders construct three sturdy frames for the raised bed gardens. These were then placed next door at the Hardesty House, in an existing garden spot.
Planting the raised bed gardens
Grades 3 & 4, Grades 5 & 6, and Grades 7 & 8 are each responsible for planting and maintaining one of the raised bed gardens during the school year. During the spring and summer of 2016, students grew several varieties of herbs, flowers, vegetables & fruits. Mint, dill, spinach, kale, corn, tomatoes, cucumbers. zucchini, pumpkins, and sunflowers were some of the favorites.
Summer Garden Club
Garden club 2016, which met twice a week from June-August, helped us maintain the Hardesty House raised bed gardens. The student participants watered and weeded the beds, learning about plant care and stewardship in the process. The students were free to take home any vegetables, flowers and herbs that were ready to harvest. We even made fresh refrigerator pickles, zucchini bread, zucchini "chips," and smoothies!